Armor of Ah-what?
MegaCon has come and gone, and it's time to set my sights on a new cosplay!
I've been itching to make a Diablo 3 costume, and really wanted to do something to top the last big build with my Skyrim armor. I'm an avid Diablo 3 player (although many may call my measly 300 paragon level merely "casual") and really enjoy the play style of the Crusader. Before Diablo 3 Season 3 began, the Akkhan set was easily the most common armor set for Crusader players across the servers. So, I opted for making this Diablo 3 Armor not only because it is easily recognizable, but because come on – it's really f*!?$ing cool! Check it out: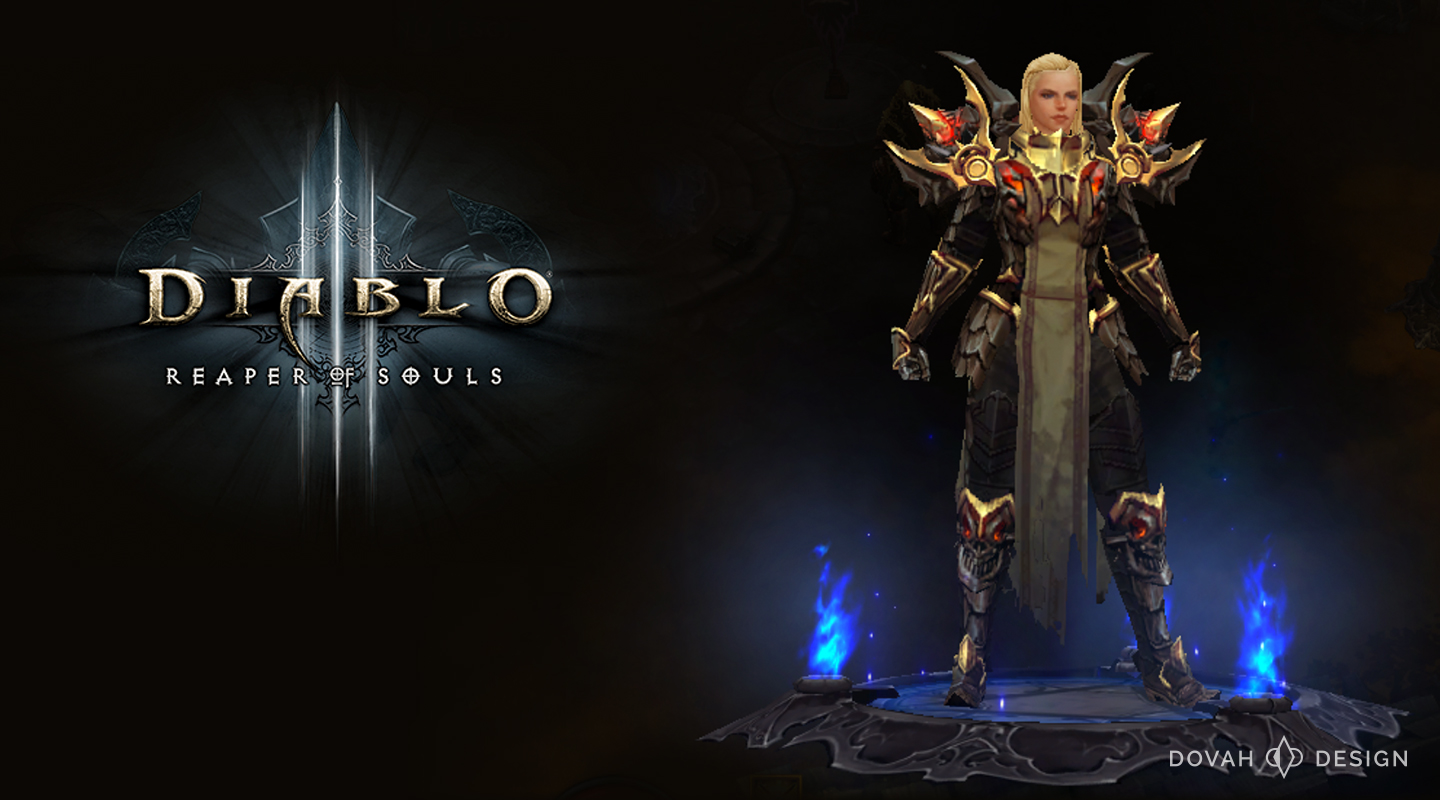 I began progress on the Armor of Akkhan back in April and only have a measly 10 weeks left until DragonCon 2015. I will post a few progress shots on the Journal, but check out my Facebook page for more frequent progress updates!
But for now, the Crusade Calls me… So I go!